Water Removal & Storm damage
We're Here When You Need Us Most.
Disaster can strike any home or business in an instant, leaving property owners feeling helpless and overwhelmed by the amount of work that needs to be done. This is why it's important to have a reliable and experienced restoration company on call that can quickly step in to get the project back on track and restore the property to its pre-loss condition.
A Simple, Hassle-Free Process
When you contact Amazing Grace Restoration, our team of certified technicians will be on call to assess your needs and get to work right away. 
When we arrive, we will evaluate the extent of the damage and provide you with a detailed timeline and cost estimate for the project. 
We will then start the restoration process, using the latest methods and techniques to get the job done right the first time. 
Our expert team will also keep you updated throughout the entire restoration process. From start to finish, you can trust us to get the job done right and address all of your questions and concerns.
Choose Central Arkansas' Trusted Restoration Specialists
Amazing Grace Restoration is an experienced restoration company that can handle any size disaster with confidence and efficiency. We specialize in all aspects of restoration, from water damage and trauma scene cleanup to fire damage and more. Our team of highly trained and certified technicians is dedicated to getting the job done right the first time.
We're available 24/7 to provide the following comprehensive, high-quality services: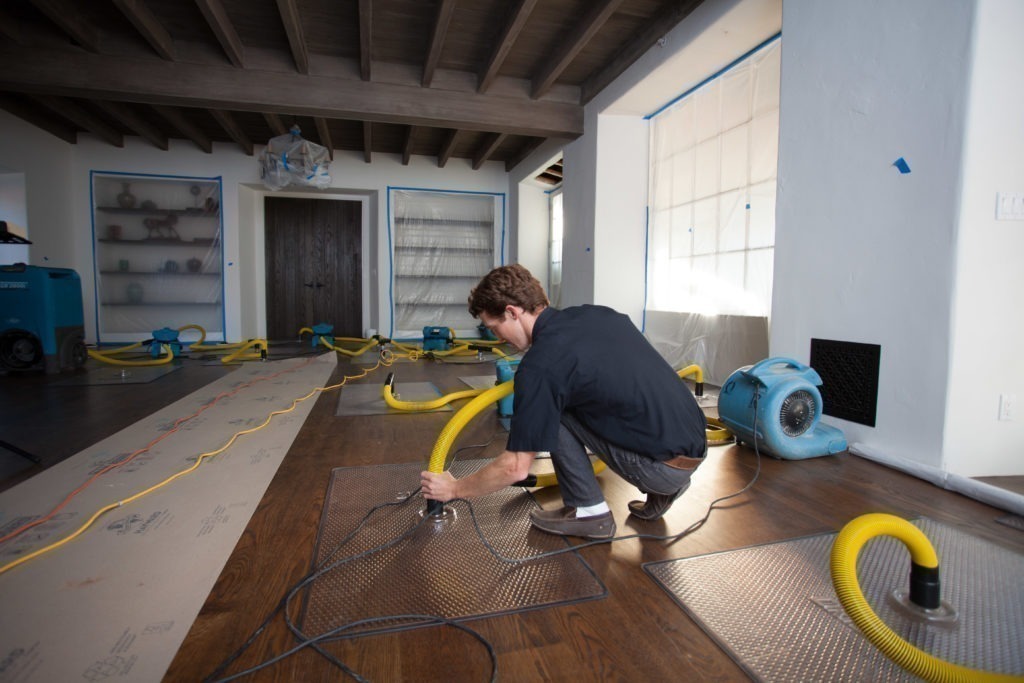 Water Removal & Storm damage
When it comes to water damage, time is of the essence. Whether you've experienced flooding due to a major storm, have a plumbing problem, or have had a pipe burst, Amazing Grace Restoration has you covered.
Fire damage restoration can be a daunting task, but when you rely on professionals, the process doesn't have to be as overwhelming.
As a full-service mold removal company, Amazing Grace Restoration offers comprehensive mold removal services that get your property back to its pre-loss condition.
Biohazard & Trauma Scene Cleanup
When a tragedy strikes your home or business, it can be a traumatic experience. It's crucial to address the issue promptly and efficiently to restore the space back to its pre-loss condition.
At Amazing Grace Restoration, we understand the stress and uncertainty that comes when your home or business suffers damage, which is why we offer comprehensive restoration services to help you get back on your feet.
Going Above & Beyond for Your Home or Business
Don't Wait to Restore Your Space – Take Action Now.
Contact us today to get your life back to normal and restore your property to its pre-loss condition!